French manufacturer of frozen processed food solutions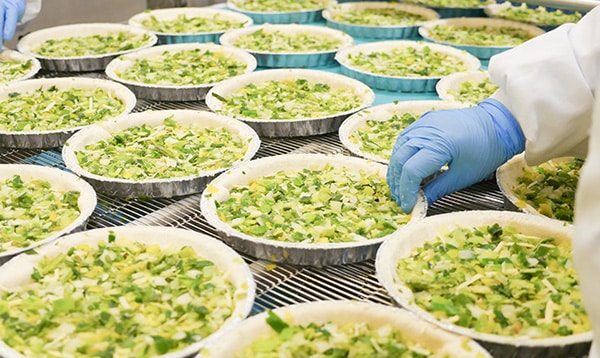 We have been designing, creating and manufacturing innovative and customised, frozen processed food solutions ever since 1998.
Our company has made a name for itself as a leading manufacturer and supplier of quality frozen food on the French and international market. The 11,000 m2 production site of Atlantique Alimentaire is located on the Atlantic coast of France, at the port of La Pallice in La Rochelle. Supported by regular investments, our cutting-edge industrial equipment enables us to manufacture more than 300 frozen processed food products: quiches and savoury tarts, gratins and ready-meals, sweet and savoury cakes, filled crêpes (sweet and savoury), filled pancakes, appetiser snacks and bites, pastry flans and a new range of snacks.
Our vision
We keep developing more natural, more balanced products, never compromising on taste
Atlantic Alimentaire is a manufacturer of products marketed under a private label.
This means that we aim to satisfy the requirements of both our customers and the end consumer. There have been many changes in the end consumer's behaviour, and expectations. And Atlantique Alimentaire has set itself the goal to support consumers in their changing eating habits, in France as well as internationally…
Cooperative Cavac
Management of our supply chains/local sourcing
As a subsidiary of the Vendée agricultural cooperative Cavac, we manage a large number of supply chains that are 100% French and 100% French organic
We are able to provide our partners with high-quality locally sources solutions.
By collaborating with more than 5,000 member farms of our group in the west of France, we are able to select agricultural raw materials that are of 100% French origin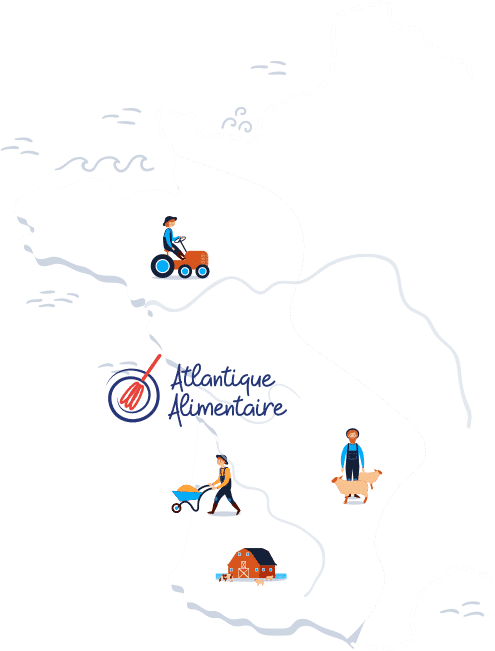 Our high-quality supply chains
100% French – 100% French organic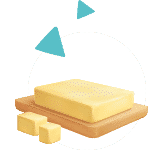 PDO butter from
Poitou-Charentes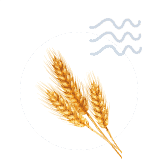 Flour from 100%
Poitou-Charentes wheat
Wheat grown without pesticides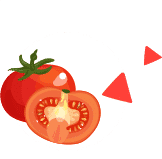 Organic and conventional pulses and field vegetables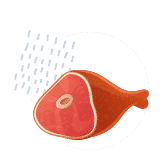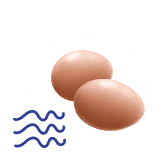 French eggs, milk, Emmental cheese
Eggs from free-range hens


30 MEUR
turnover


165
employees


20 000
tonnes production capacity


300
references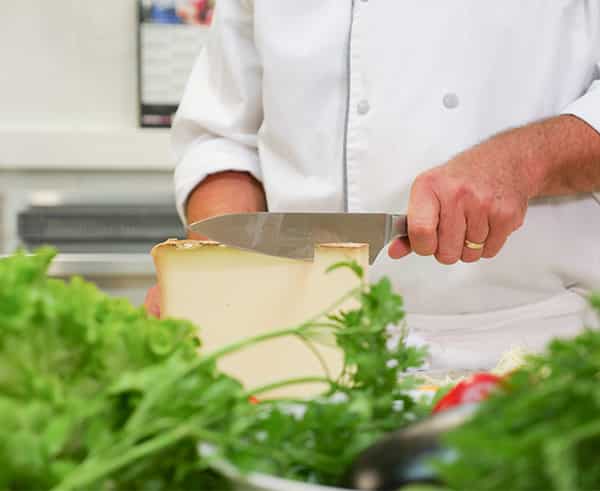 Local production
International reach