Out-of-Home Catering (OHC)
Discover every facet of our expertise
For many years, Atlantique Alimentaire has positioned itself as a recognised supplier of custom frozen food solutions for out-of-home catering in France and beyond.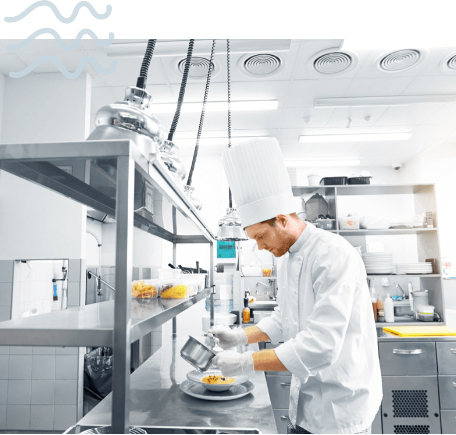 Our Food Service Customers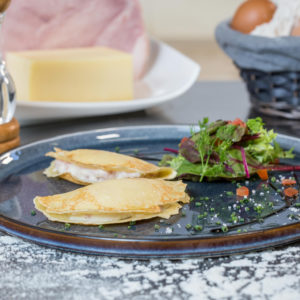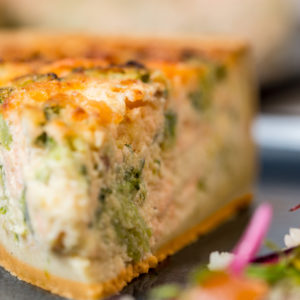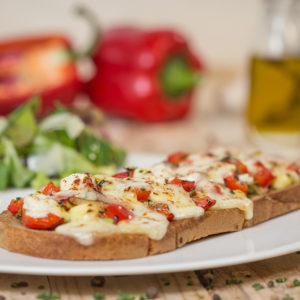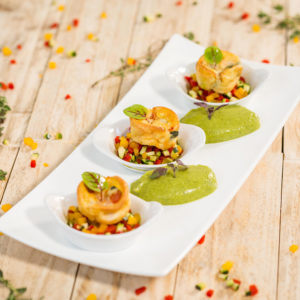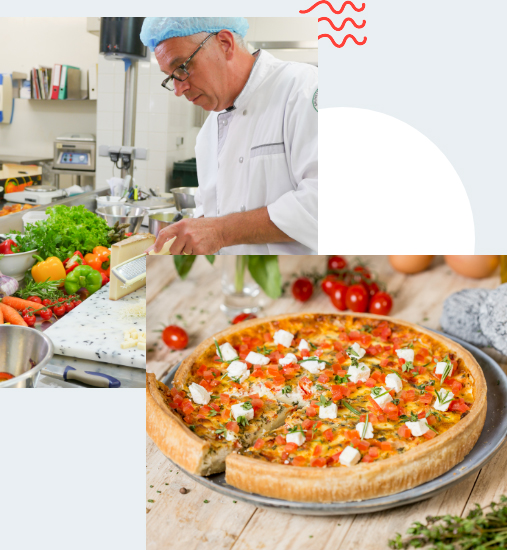 Culinary expertise and R&D
Our engineers, project managers and chef pool their professional skills :
Creativity and innovation, culinary flair
Support, recommendations
Co-development approach, involving R&D laboratory work in the customer's presence 
Our R&D laboratory is the beating heart of the production facility and is fitted with high-performance equipment :
Expertise in all types of preparation methods, including Merrychef oven
Validation of recipes and their implementation protocol
Customised samples
Commercial expertise and customer-oriented culture
20 years of experience in OHC, supplying commercial & institutional restaurants: school and corporate catering, bakery and pastry businesses, Major Accounts and wholesalers specialising in OHC
Extensive knowledge, of the different networks and customers, their needs and constraints. 
Vice-chairmanship mandate on the OHC commission of the French Enterprises and Entrepreneurs Federation (Fédération des Entreprises et Entrepreneurs de France - FEEF)
Packaging expertise and flexibility
Our packaging engineer lends his expertise to serve you, the customer :
Research and proposal of eco-responsible and recyclable solutions…
Improved convenience and functionality: packaging suitable for on-the-go consumption, bulk, resealable packaging, etc. 
A wide range of available packaging, suited to your needs :
Materials used : plastic, paper, bamboo, aluminium, etc...
Shapes and types : round, rectangular, square; cups, bowls, alveolar moulds, etc.​
Special features : conventional oven and/or microwave reheating, anti-fog coating, recycled or 100% virgin fibre, bio-based (sugar cane, or beetroot), etc. 
Packaging designed for institutional catering : master cartons and shrink wrap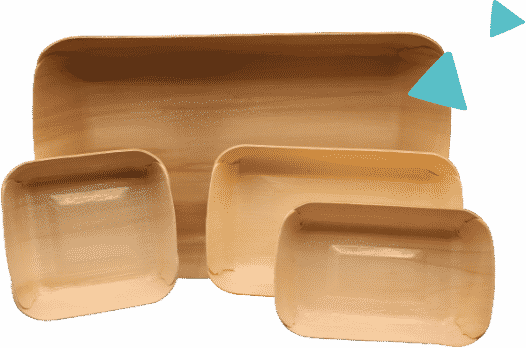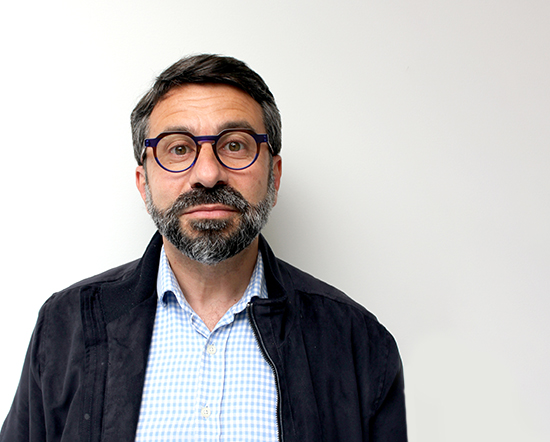 Thanks to 20 years of experience and training in the catering industry and trade, I learned to decipher the workings of this network and to understand its characteristics by creating strong relationships with the various players who drive this market, i.e. the distributors and the major accounts.
Jérôme BONNET - Commercial Director RHF Atlantique Alimentaire
Read more