Interview of Jérôme BONNET – Sales manager – Food service :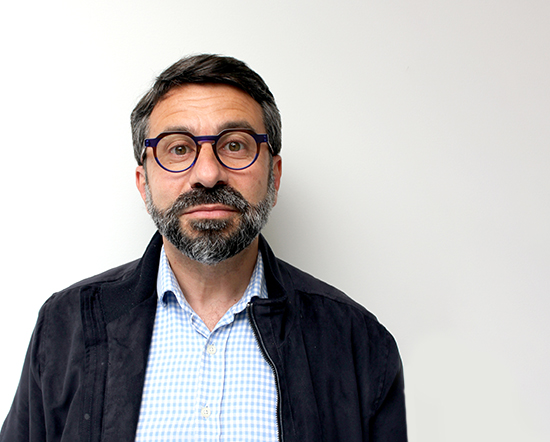 Thanks to 20 years of experience and training in the catering industry and trade, I learned to decipher the workings of this network and to understand its characteristics by creating strong relationships with the various players who drive this market, i.e. the distributors and the major accounts.
Through my expertise, I have contributed to the development of this network within Atlantique Alimentaire
– thanks to our customers' trust, some of whom have been with us since the beginning
– thanks also to all the men and women in the company, who are fully involved daily to satisfy our customers.
Atlantique Alimentaire and the catering industry has a long history of over 20 years…
The company very quickly chose to diversify its commercial approach, in particular by relying on the out-of-home catering network.
The diversity of customer types makes it a dynamic network in France and abroad.
The catering industry is often at the forefront of societal developments in food and has everything to interest manufacturers in search of innovation.
Atlantique Alimentaire is an SME with an entrepreneurial spirit in the various networks. It maintains a culture of major accounts thanks to a network built up in the various segments and involvement with dedicated organisations (FEEF, the French Enterprises and Entrepreneurs Federation, ADEPALE, the Association of manufacturers of food products).
For development, we activate our clients' and internal strengths to work together on the creation of tomorrow's offers (co-development days).
We provide tailor-made solutions, thanks to the collaboration and sharing of ideas and projects. And we provide knowledge, equipment and people.
We listen carefully to the market, in fact we regularly monitor products, markets, developments and trends.
 Our expertise, an attentive ear, tailor-made studies , enlightened advice, experienced men and women, a well-founded service, an anticipated vision, powerful ideas, structured projects, this is what characterises our company's approach and which is fully applicable to the catering industry.